Beam
Stop Wasting Money in the Cloud

Save 50% or more by right-sizing cloud resources and optimizing reserved instances purchases.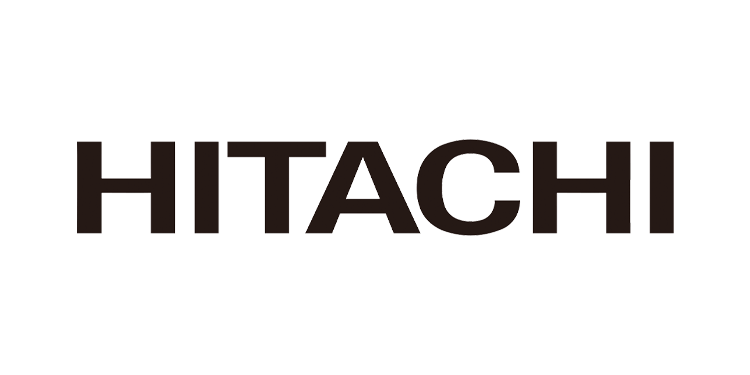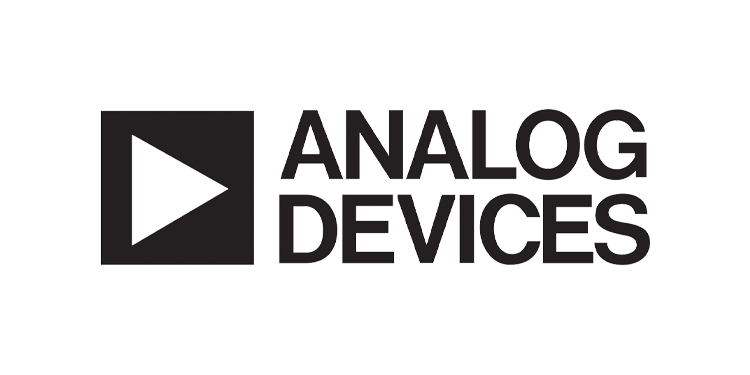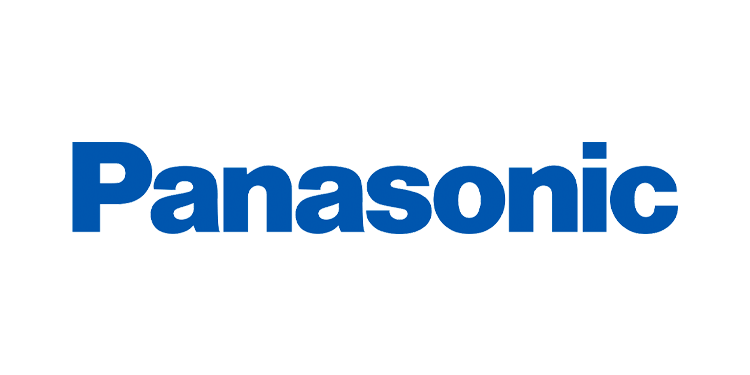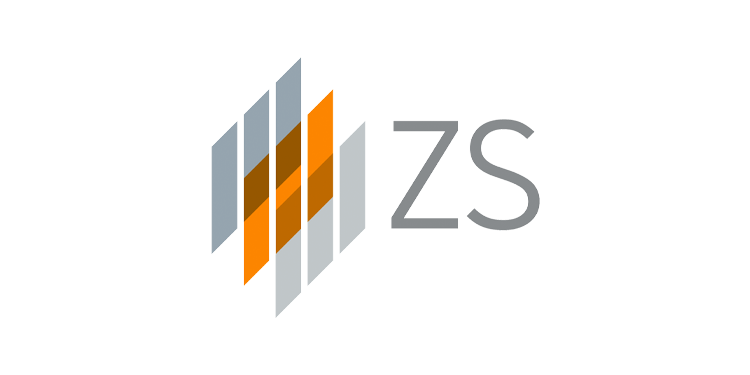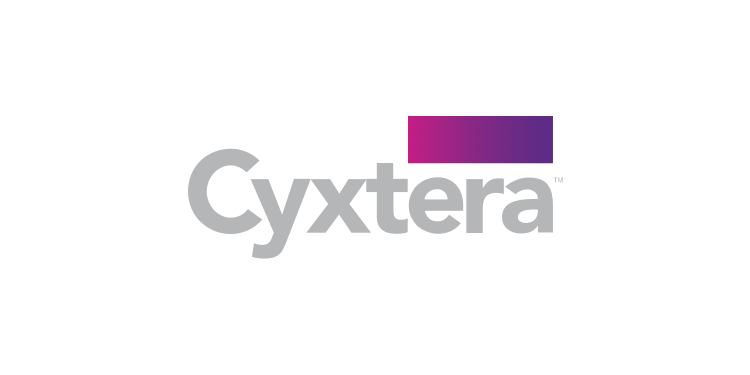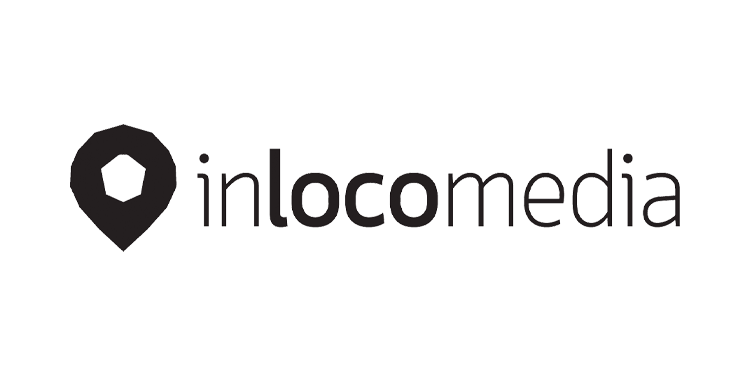 Eliminate Cloud Cost Leaks
Gain visibility into your multi-cloud consumption to precisely identify cost drivers. Beam automatically identifies cost anomalies and ensures cloud operators are immediately alerted when spending deviations occur. 

Rated Leader by G2 Crowd
G2 Crowd, the Industry-leading customer review entity for software & services, has rated Nutanix Beam a leader in cloud security.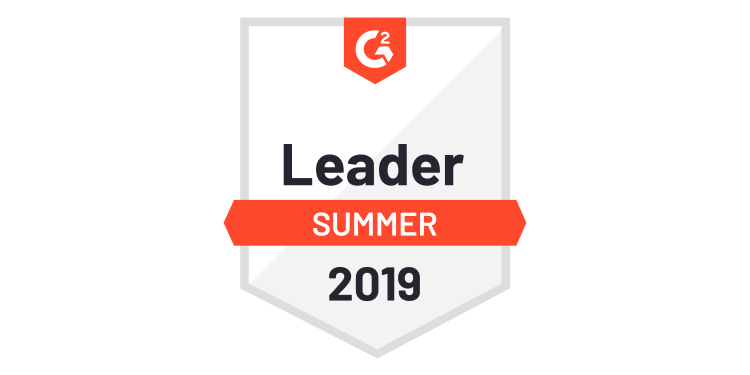 Top 10 Cloud Management Questions Answered

We answer the top 10 questions about cloud management, cost optimization, and security.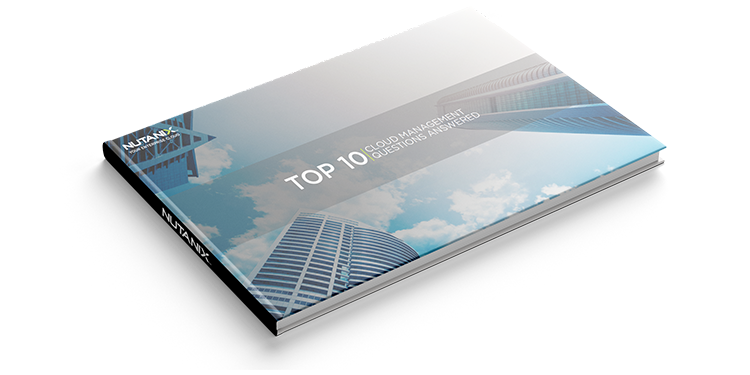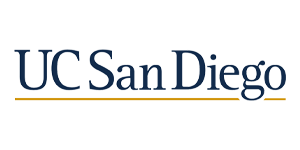 "Nutanix Beam has paid for itself by providing the insight we need to control costs...saving thousands of dollars per month."

Declan Fleming, Enterprise Architect for Cloud, UCSD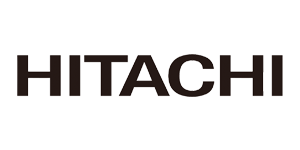 "It delivers substantial ROI and enables us to help customers optimize and manage their AWS infrastructure. "

Anjali Sharma, Cloud Engineer, Hitachi Systems Micro Clinic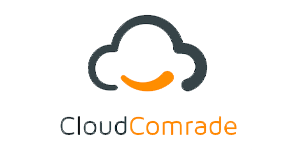 "Beam delivers the increased productivity, transparency, and security we need to provide an optimized environment."

Andy Waroma, Co-Founder of Cloud Comrade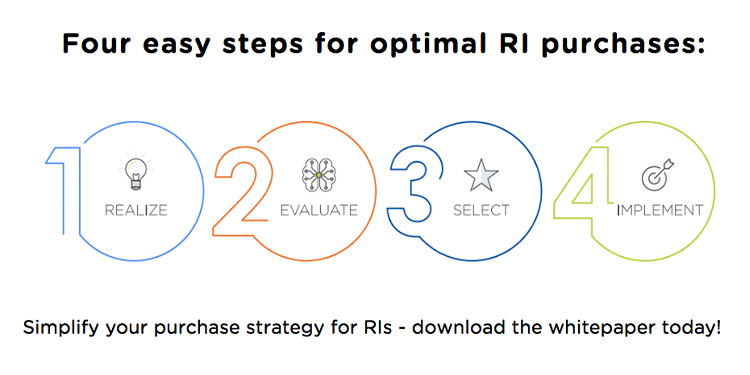 Desmitificación de instancias reservadas de AWS EC2

Guía estratégica para optimizar el consumo en la nube mediante la compra efectiva de instancias reservadas de AWS.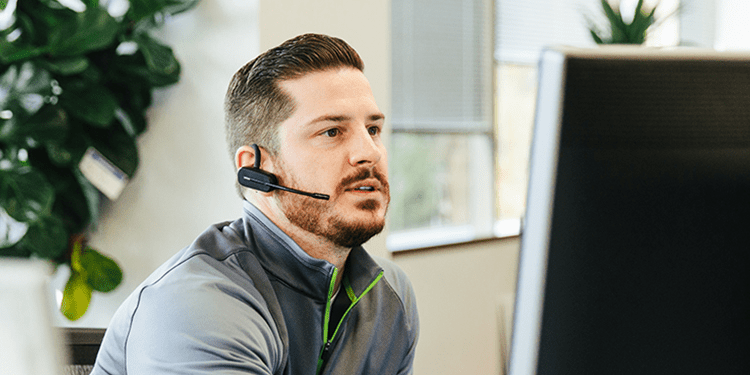 Optimización de costos en múltiples nubes con Nutanix Beam

Para evitar el gasto descontrolado en la nube y permitir una planificación de recursos más precisa, los equipos en la nube necesitan una mejor visibilidad del consumo real de servicios en todos los entornos de la nube.