What is Disaster Recovery as a Service (DRaaS)?

In the event of a disaster, disaster recovery as a service (DRaaS) is many organizations' first choice responder. A cloud computing and backup service model, DRaaS lets you replicate and host servers through a third-party provider. Some cloud vendors offer a native, built-in DRaaS solution—eliminating the need for lengthy installation. As a result, DRaaS allows for a failover option if a disaster occurs. For businesses without an in-place disaster recovery plan (DRP), DRaaS is a viable alternative. And even organizations adequately prepared for a disaster can benefit from another line of defense against the worst-case scenario: complete data loss. 
Businesses can find details of their DRaaS requirements and expectations in a service-level agreement (SLA). When disaster strikes, the third-party or off-site vendor is likely to be less affected by the disaster than the enterprise itself. That way, they can initiate a disaster recovery plan in the enterprise's place.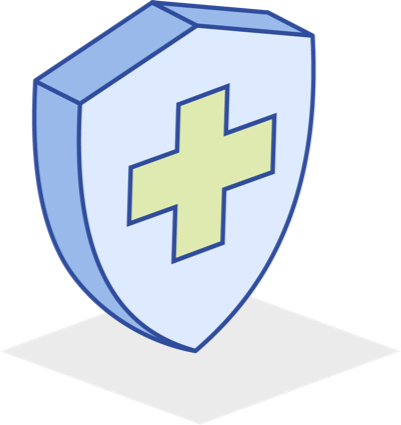 Replication
Despite the rise of virtualization, not all businesses have a fully virtualized IT environment. In fact, most rely on physical and virtual servers to keep their business up and running. During a disaster, replication ensures businesses have a duplicate of both servers, not just the virtualized ones. Moreover, proper replication ensures frequent, up-to-date snapshots are available to minimize or eliminate data loss.

Failover
Even during a disaster, the goal for many organizations is to ensure end users experience no service difference whatsoever. That's why failover transitions end-user access from the organization onto the third-party hosting environment. This transition process, with the right vendor, should be simple and quick. 

Failback
Once the disaster is mitigated, failback is the process of transitioning end user access back to the original organization. The last of the 3-step process, failback sets the stage for replication to reenage, making sure the organization is continuously protected.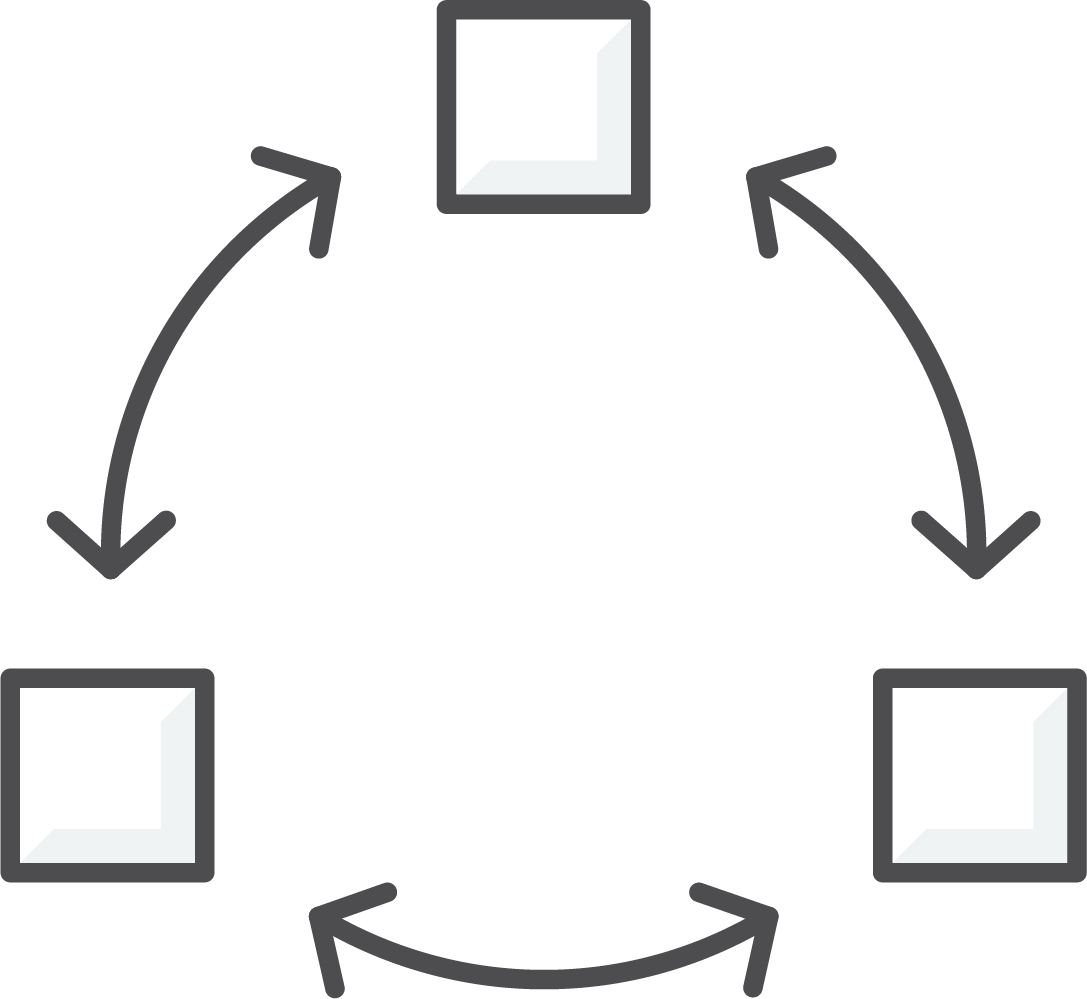 One of the biggest differentiators between DRaaS and BaaS is the business's ability to operate during a disaster. Because DRaaS fails over processing to the cloud, the business can keep running. The 3-part process continues running until the disaster ceases and the organization can gain back control of their on-premises environment. 
However, BaaS asks that an organization selects the files to back up onto a third party provider's storage system. The organization also must set up its on Recovery Point Objective (RPO) and Recovery Time Objective (RTO) service levels and backup windows. In this way, BaaS asks more from the customer organization than the service provider. 

Nowadays, organizations are well aware that disaster recovery isn't just an insurance policy; it's a necessity to defend against data loss. Not only is your data protected from a complete wipeout, it also remains accessible even if your IT infrastructure goes dark. DRaaS lets your organization use a backup cloud infrastructure to keep your applications and general operations running even while systems are down, so your end users don't notice the difference. 
Not to mention, DRaaS can give you a competitive edge. If the same disaster hits multiple businesses of the same industry, organizations with DRaaS in place can ensure they remain in service. For businesses that are put out of service, their end users and clients may have to turn to an organization with DRaaS that's still up and running.
Furthermore, there are many approaches to disaster recovery. Some businesses create an off-site disaster recovery site in case their main site goes down, but the cost of keeping a "just in case" physical location live is staggering. Choosing DRaaS means you don't have to invest in additional physical space, physical servers, storage drives, staffing, and power and cooling costs.